10 March, 2020

-
---
1 July, 2019

-
The GPA GIR has participated, together with the GIR of Structures and Technology of the Wood of the University of Valladolid, in the congress Lignomad19, celebrated in Santiago de Compostela between the 1 and the 3 of July of 2019
---
26 November, 2018

-
As a consequence of the collaboration with the GIR group of Structures and Technologies of the Wood of the UVA, a low-cost MEMS accelerometer has been developed to measure the resonance frequencies of wooden beams in heritage environments.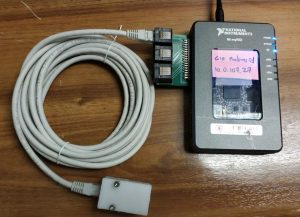 ---
---
8 October, 2018

-
Integration on a Drontecnic DT6P platform of a MEMS 4×4 acoustic array with a myRIO processing system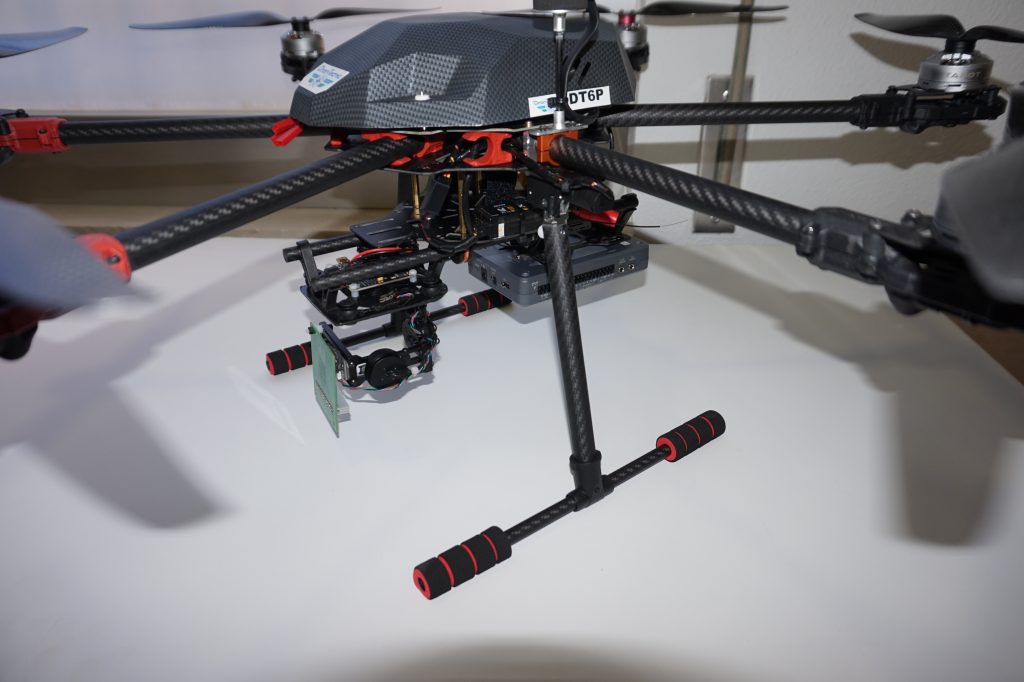 ---
30 May, 2018

-
Last March we designed two new Acoustic Array boards. Each board has 16 Mems microphones with a circular and square geometry respectively.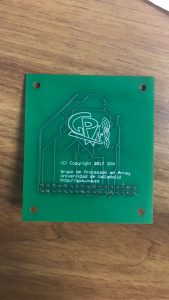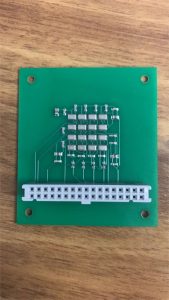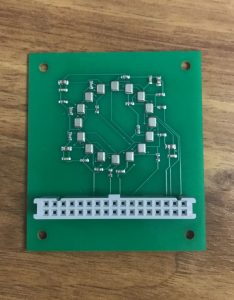 ---
1 January, 2018
In January 2018, Dr. Lara del Val visited the Department of Mechanical Engineering of the Eindhoven University of Technology, invited by Inés López Arteaga, full Professor at the Department of Mechanical Engineering and part-time professor at the Royal Institute of Technology (KTH) in Stockholm, within the Marcus Wallenberg Laboratory for Acoustics and Vibration Research. During this visit, supported by the Erasmus + mobility grants programme, Lara del Val gave a talk on Beamforming, as part of the course "Coupled Problems: Vibro Acoustic", to postgraduate students. This visit laid the foundations for joint work on the use of machine learning techniques, in which Lara del Val has experience, for the detection of faults in vibrating plates, from acoustic images obtained with microphone arrays.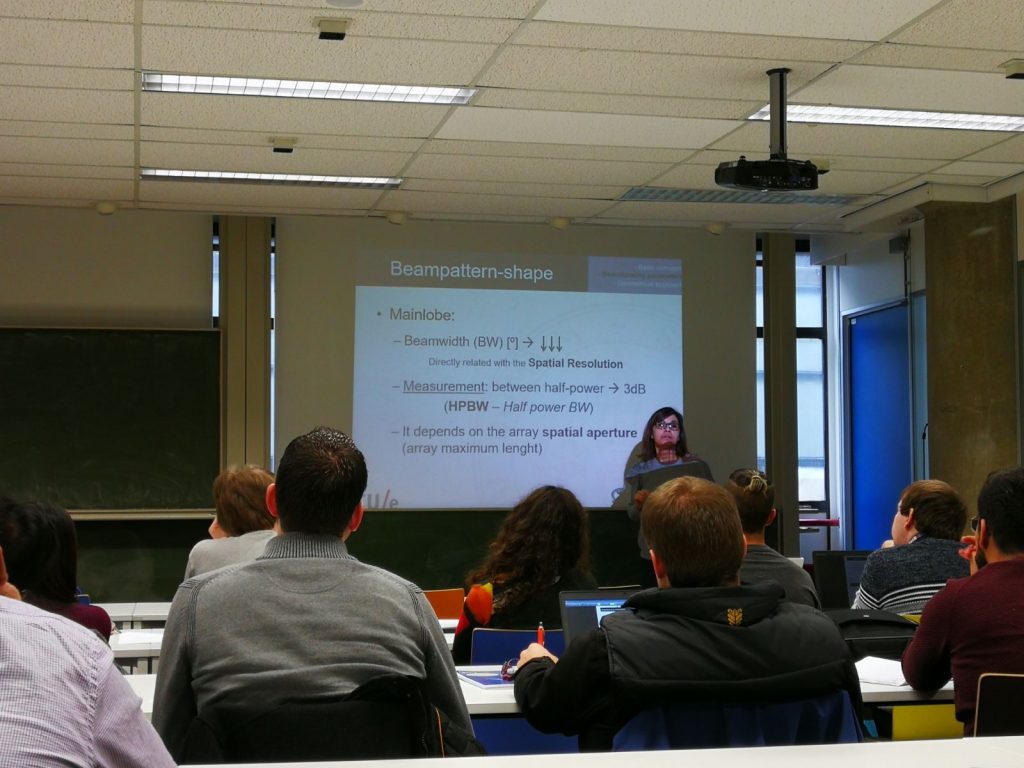 ---
15 December, 2017
Professor Alberto Izquierdo Fuente has made a training stay in the ETRO group of the Department of Industry Sciences (INDI) of the Free University of Brussels (VUB) (Belgium). He has worked with Prof. Abdellah Touhafi in the area of ​​acoustic arrays with embedded systems based on reconfigurable FPGA.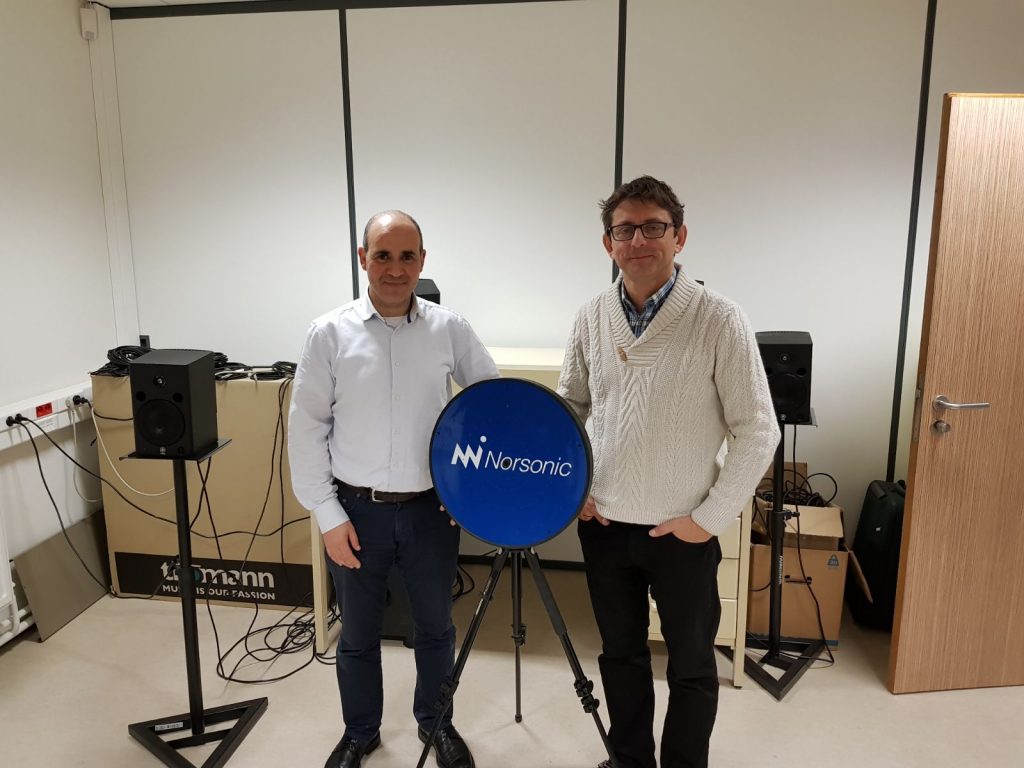 ---
16 October, 2017
This paper proposes the use of a signal acquisition and processing system based on an 8X8 planar array of MEMS (Microelectromechanical Systems) microphones to obtain acoustic images of a fan matrix. A 3X3 matrix of PC fans has been implemented to perform the study. Some tests to obtain the acoustic images of the individual fans and of the whole matrix have been defined and have been carried out inside an anechoic chamber. The nonstationary signals received by each MEMS microphone and their corresponding spectra have been analyzed, as well as the corresponding acoustic images. The analysis of the acoustic signals spectra reveals the resonance frequency of the individual fans. The obtained results reveal the feasibility of the proposed system to obtained acoustic images of a fan matrix and of its individual fans, in this last case, in order to estimate the real position of the fan inside the matrix.
See full story: Using a Planar Array of MEMS Microphones to Obtain Acoustic Images of a Fan Matrix
---
8 August, 2017
Prof Alberto Izquierdo has made a 1-month stay as a visiting professor with Prof Jose Moura of Carnegie Mellon University (Pittsburg-USA). July 2017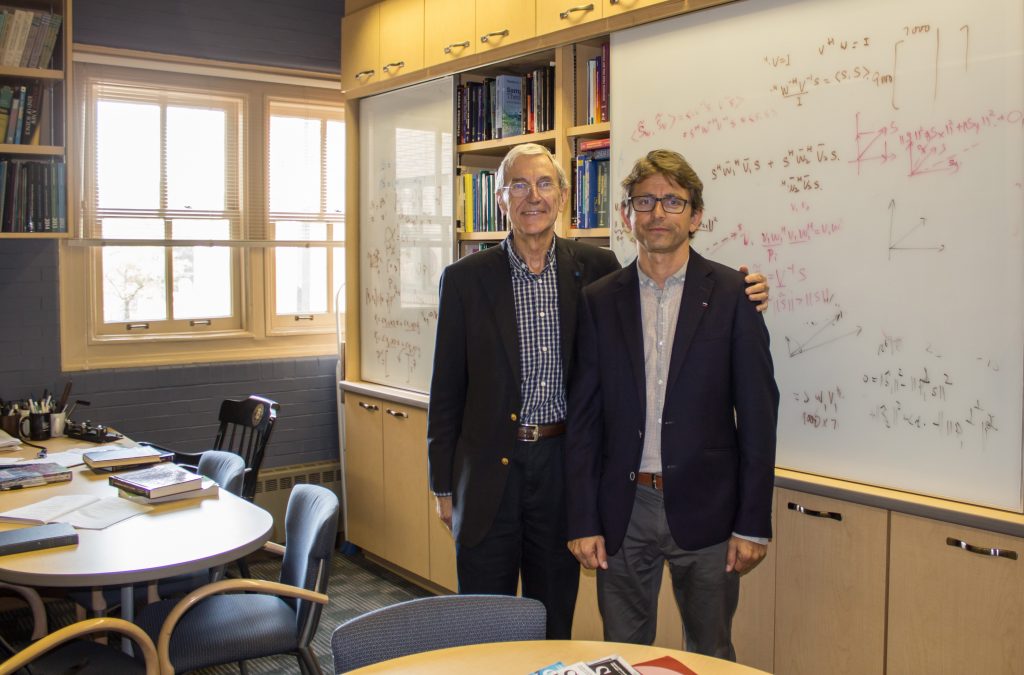 ---