Friday January 22nd, 2021
---
Tuesday January 19th, 2021
---
Sunday June 21st, 2020
El sistema permitirá evaluar un nuevo detector de peatones en el área de la automoción
---
Tuesday March 10th, 2020

-
---
Monday July 1st, 2019

-
The GPA GIR has participated, together with the GIR of Structures and Technology of the Wood of the University of Valladolid, in the congress Lignomad19, celebrated in Santiago de Compostela between the 1 and the 3 of July of 2019
---
Monday November 26th, 2018

-
As a consequence of the collaboration with the GIR group of Structures and Technologies of the Wood of the UVA, a low-cost MEMS accelerometer has been developed to measure the resonance frequencies of wooden beams in heritage environments.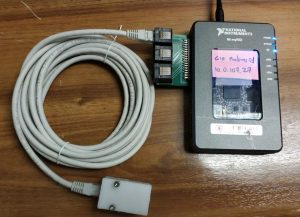 ---
---
Monday October 8th, 2018

-
Integration on a Drontecnic DT6P platform of a MEMS 4×4 acoustic array with a myRIO processing system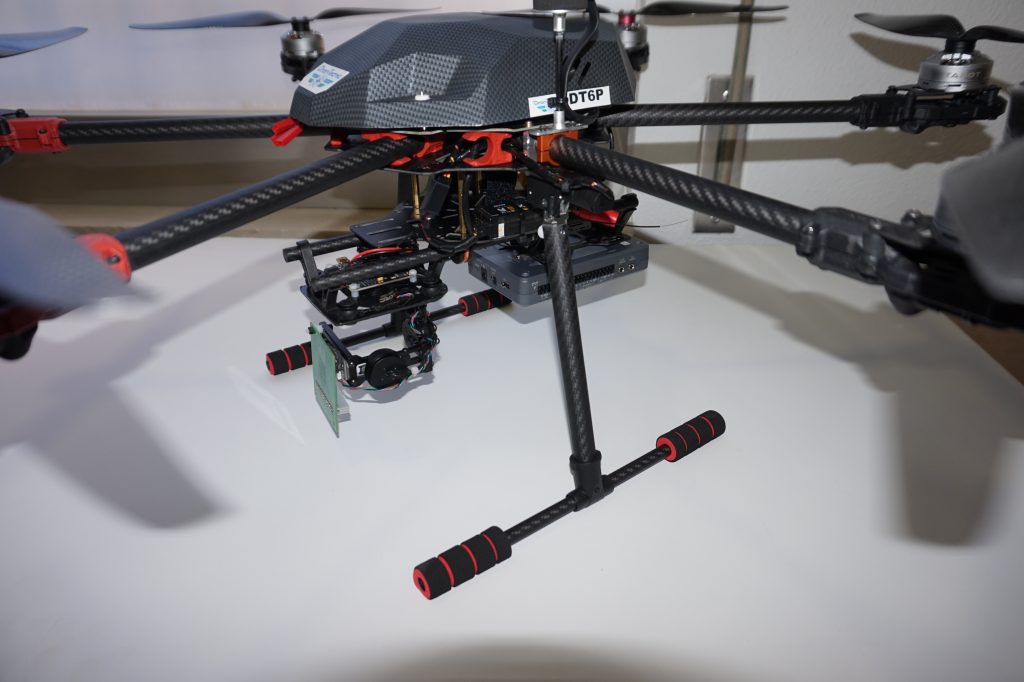 ---
Wednesday May 30th, 2018

-
Last March we designed two new Acoustic Array boards. Each board has 16 Mems microphones with a circular and square geometry respectively.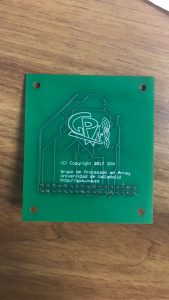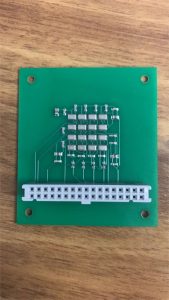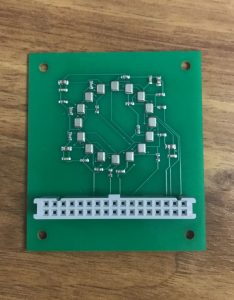 ---
Monday January 1st, 2018
En enero de  2018, la doctora Lara del Val realizó una visita al Departamento de Ingeniería Mecánica de la Universidad Tecnológica de Eindhoven, invitada por Inés López Arteaga, profesora catedrática de dicho departamento, así como profesora catedrática a tiempo parcial en el Real Instituto Tecnológico (KTH) de Estocolmo, dentro del Laboratorio Marcus Wallenberg para la investigación en Acústica y Vibraciones. En dicha visita, amparada por el programa de ayudas de movilidad del Erasmus +, Lara del Val impartío una charla sobre Beamforming, dentro del Curso "Coupled Problems: Vibro Acoustic", a alumnos de Postgrado. Y dicha visita sentó las bases para un trabajo conjunto en relación al uso de técnicas de machine learning, en las que Lara del Val tiene experiencia, para la detección de fallos en placas vibrantes, a partir de imágenes acústicas obtenidas con arrays de micrófonos
---